Make Your Water Heater Smart. Save Money. Stay Comfy.
The Aquanta retrofittable water heater controller brings your electric or gas water heater out of the basement and into the palm of your hand to heat water only when you need it.
60 Day, Money-Back Guarantee
BUY NOW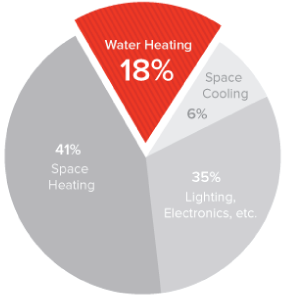 Saves you money and avoids maintenance headaches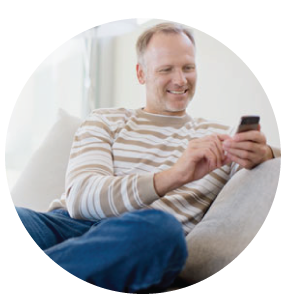 Convenient control from your smart phone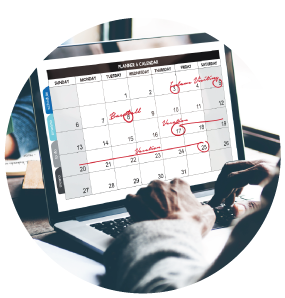 WiFi-enabled water heating to match your schedule
Greatest thing ever. Very easy to install, gets updated regularly, very precise and intuitive.

- Anthony T
Love it. It's what I've been wanting for a while for my water heater. It's saved me a lot of energy and turned my old tank into a smart one.

- Alejandro
My electric bill is noticeably lower for the same time period in a previous year so I'm very happy with the device, the energy savings and the ease of use.

– Alan
Had this item for a few years now and it just does what it should. Awesome product.

– PlayTookies
What Does Aquanta Do?
Aquanta is the smart water heater timer that easily connects to your WiFi for maximum convenience and cost savings.
Cost Savings
Smart control of thermostat and heat cycling
Energy savings suggestions
Weekly & monthly usage data comparison
Convenience, Comfort and Safety
See how much hot water is available
Remote turn on/off and scheduling capability
Maintenance alerts, including leak detection
Automatic overheating shutoff
Intelligent Controls
Autonomous learning function matches water heating with usage patterns
Operation via remote dashboard
Preview the Dashboard
Aquanta is getting industry recognition
Learn More
Featured In: