Heat water when you need it, save money when you don't.
The Aquanta retrofittable water heater controller brings your electric or gas water heater out of the basement and into the palm of your hand to heat water only when you need it.
60 Day, Money-Back Guarantee
BUY NOW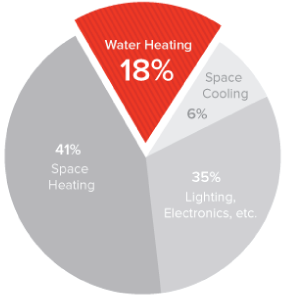 Saves you money and avoids maintenance headaches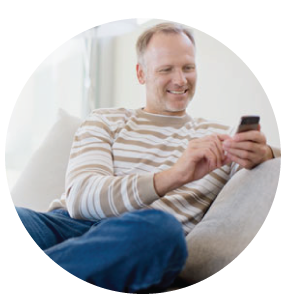 Convenient control from your smart phone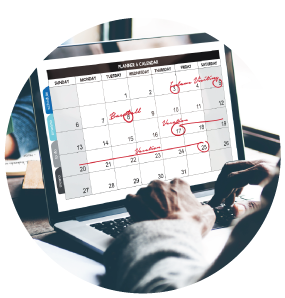 Water heating to match your schedule
Your product is exactly what I imagined something like this would be.

- Jason in Georgia
I am very excited about your product. I believe that your company is the only one which offers a "Nest-like" control for the water heater.

- Jeff in Texas
Frustrated by ridiculously high electric bills I finally figured out was the hot water heater. Your product is exactly what we want.

– Joanne in Pennsylvania
This is just what I need, instead of going in the basement every time I shower and then going back down to turn it off!

– Grace in Michigan
What Does Aquanta Do?
Cost Savings
Smart control of thermostat and heat cycling
Energy savings suggestions
Weekly & monthly usage data comparison
Convenience, Comfort and Safety
See how much hot water is available
Remote turn on/off and scheduling capability
Maintenance alerts, including leak detection
Automatic overheating shutoff
Intelligent Controls
Autonomous learning function matches water heating with usage patterns
Operation via remote dashboard
Preview the Dashboard